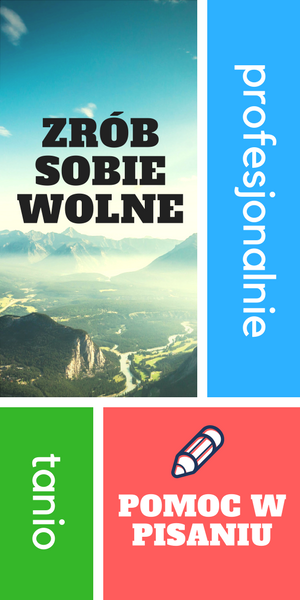 Condolences
Condolences is an expression of regret, grief and above all compassion, offered someone because of the death of a loved one. They can have an oral or a written form.
In the case of writing condolence letters, the letter should be personal in its nature. Instead of escaping the clichés (which can be accepted in case of official letters) try to write something from your heart. Describe your own emotions and sympathy for the family facing the loss. Of course, the closer you were with deceased person, the more ardently you can describe your feelings. Pay attention to the advantages of the deceased, bring to mind the time spent together.
Moreover condolences should contain expressions of solidarity for the family and a declaration of support.
Composition
Sender's address;

Date;

Recipient's address;

Salutation (e.g. "Dear Mrs. Kowalska", "Dear Marek", "Dear Colleagues and Friends");

Key phrase (.e.g. "We would like to express our regret …");

A reference to the fact of receiving the news about the death;

Description of your own relationships concerning the deceased, concerning receiving this message;

The expression of pain and grief of the loss;

Pointing out that the deceased was a good and worthy man;

Description of your own relationships with the deceased, the memories associated with him/her;

Few words lifting the family's spirit, suggestions of being helpful in such a difficult situation;

Salutation (e.g. "Sincerely");

Handwritten signature.
Template
Example 1: Condolences to a friend
Example 2: Official condolences
Example 3: Official condolences
Komentarze