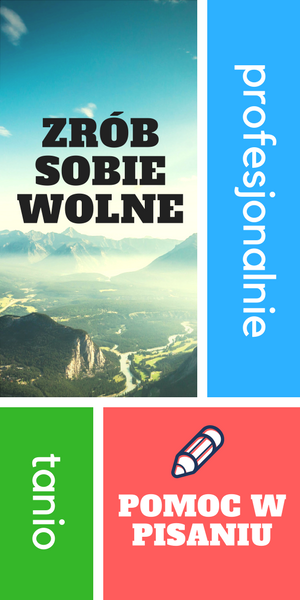 Is it worth investing your time and energy in writing a business plan? This is a question that many entrepreneurs ask themselves. Is a business plan really necessary for a company to succeed? In this article, we will look at why it is worth writing a business plan and what benefits can be gained from it.
What is a Business Plan?
A business plan is a document that describes and plans the actions related to starting or developing a company. It is a detailed operational plan that outlines business objectives, strategy, marketing plan, financial plan, and schedule of activities taken to achieve those objectives.
A business plan is essential for anyone planning to start a new business or introduce a new product to the market. The business plan describes what the company intends to do, how it will operate, how it will acquire customers, and what costs it will incur. A business plan is also an important tool for investors and banks who assess the investment potential and risk associated with a given project.
Important elements of a business plan include market and competition analysis, marketing strategy, sales plan, financial analysis, investment plan, and schedule of activities. A business plan should be realistic, taking into account constraints and potential problems, and should also include a contingency plan in case of failure.
Benefits of Writing a Business Plan
Writing a business plan can bring many benefits. Here are a few of them:
Deep understanding of your business – preparing a business plan requires a thorough analysis of your chosen business idea. It involves analyzing the market in which the company operates or will operate. This helps the entrepreneur to better understand the goals, challenges, and strengths and weaknesses of their business.

Determination of business strategy – a business plan enables the entrepreneur to determine a business strategy that will help them achieve their intended goals. This allows them to plan their actions more effectively and make more informed decisions.

Obtaining funding – a business plan is essential for entrepreneurs who want to obtain financing from investors or banks. Presenting a well-thought-out and realistic plan of action, revenue, and costs can increase the chances of obtaining funding.

Monitoring progress – a business plan serves as a reference point for the entrepreneur, allowing them to monitor the company's progress and measure its achievements while taking plans and goals into account.

Risk reduction – a business plan allows the entrepreneur to identify and assess potential problems and threats, which helps them prepare a contingency plan and reduce business risk.
The general conclusion is that writing a business plan is beneficial for the entrepreneur as it helps them better understand their business, determine a business strategy, obtain funding, monitor progress, and reduce risk.
It is worth writing a business plan not only as a document necessary for obtaining financing but also as a tool that helps the entrepreneur better understand their company and determine its goals and strategy. A business plan requires a thorough analysis of the market, highlights the strengths and weaknesses of the enterprise, and enables the identification and reduction of business risk. With a business plan, the entrepreneur can monitor the company's progress and make changes to the strategy to better adapt it to market requirements. All of this translates into a greater chance of success and survival of the company in the market.
Komentarze