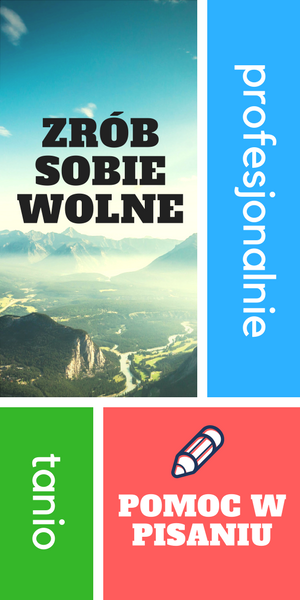 Business Plan is a crucial document for any company as it helps define the goals, strategy, and action plan for the business. Here are 10 tips to consider when writing a business plan:
1. Define your purpose and vision
Start by defining your business purpose and vision. Determine what you want to achieve and how you want to be perceived by customers.
2. Conduct market research
Thoroughly analyze the market in which you operate, identify competition, trends, and customer preferences. Study local communities to understand their needs and expectations.
3. Identify your target audience
Define your target audience, the customers to whom you want to direct your products and services. Identify their preferences, lifestyles, and expectations to tailor your offerings.
4. Describe your offerings
Precisely describe your products and services. Focus on unique features, quality, variety, and attractiveness of your offerings. Explain how you intend to meet customer needs.
5. Financial analysis
Conduct a financial analysis, including startup costs, sales forecasts, profit margins, operating expenses, and cash flow. Develop a financial plan that takes these factors into account.
6. Marketing strategy
Present your marketing strategy, describing ways to reach customers and promote your business. Identify marketing tools such as advertising, social media, events, or loyalty programs.
7. Sales Plan
Define your sales goals and describe the action plan for achieving those goals. Consider sales channels such as brick-and-mortar stores, online shops, or partnerships with other companies.
8. Team and Organizational Structure
Provide information about your team, including the skills and experience of members. Describe the organizational structure of the company and anticipate any plans for team development.
9. Risk Analysis
Analyze potential risks associated with running the business, such as seasonality, competition, and fluctuating raw material prices. Determine risk management strategies, such as diversifying your offerings, developing partnerships with suppliers, monitoring market trends, and being flexible in adapting to changes.
10. Monitoring and Evaluation
Establish a system for monitoring and evaluating the organization's performance. Identify key performance indicators, such as sales metrics, profitability, market share, or customer satisfaction levels. Regularly analyze these indicators and adjust your strategies based on the results.
A business plan is a dynamic document that should be updated and adjusted as the company evolves. Remember to conduct thorough market research, be flexible in approach, allocate financial resources appropriately, and work closely with your team. With proper planning and execution, a business plan becomes a valuable tool for the success of your company.
Komentarze