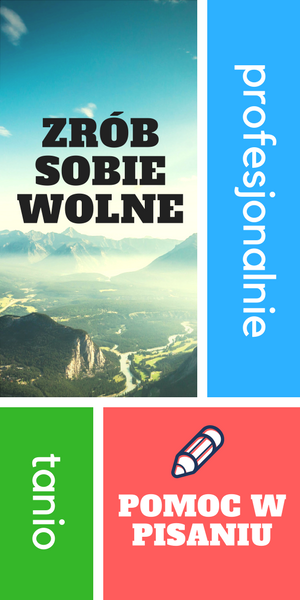 In today's dynamic world, an increasing number of people are turning to online shopping. That's why online florists are gaining popularity by offering customers the convenience and ease of ordering flowers from home or any other location. For entrepreneurs in the floral industry, there is immense potential in leveraging e-commerce to grow their business and attract a larger customer base. Below, we present a few key steps on how to effectively utilize e-commerce in the floral industry.
Create an attractive website
A well-designed website is the foundation of successful e-commerce. Ensure that your website is intuitive, easy to navigate, and visually appealing. Display high-quality flower images, provide detailed product descriptions, and enable convenient adding of items to the shopping cart.
Offer a wide selection of products
Customers value diversity and choice. Make sure that your online florist offers various types of flowers, bouquets, floral arrangements, and accessories. You can also consider adding other products such as greeting cards, gifts, or floral accessories to expand your offerings and attract more customers.
Provide secure online payments
Transaction security is crucial for online customers. Choose a reputable payment system that offers different payment options like credit cards, mobile payments, or bank transfers. Additionally, add an SSL certificate to your website to ensure encrypted connections and protect customer data.
Efficient logistics and delivery
Ensure smooth logistics and timely delivery of ordered flowers. Collaborate with trusted logistics partners who can deliver fresh flowers in perfect condition and on time. Inform customers about delivery times and shipment tracking so they can monitor the status of their orders.
Invest in internet marketing
Utilize various marketing strategies to reach a larger number of potential customers. You can invest in Google Ads advertising, promote your flower shop on social media, create valuable content on a blog, or run email marketing campaigns. Google Ads will allow you to reach customers at the moment they are searching for flowers online by displaying your flower shop at the top of search results. Social media platforms such as Facebook, Instagram, or Pinterest are excellent for promoting your flower shop by publishing attractive photos, inspiring content, and information about promotions. You may also consider collaborating with influencers or fashion and interior design bloggers who can promote your products in their content.
It is also worthwhile to invest time and effort in creating valuable blog content. Write articles about floristry, flower arrangements, customer advice, inspiration for different occasions, or stories of engaged customers. This way, you can build a connection with customers, position yourself as an industry expert, and attract organic traffic to your website.
Running email marketing campaigns is also an effective tool for maintaining contact with customers and reminding them about your flower shop. Send personalized messages, inform about updates, special offers, or upcoming important dates like birthdays or anniversaries. This will help maintain customer loyalty and increase the chances of repeat orders.
The growing popularity of online florists is closely tied to leveraging the potential of e-commerce and effective internet marketing. Remember to track results, analyze data, and adjust your strategies based on customer feedback. With the right strategy and diligence, your online flower shop can achieve success and gain new satisfied customers.
Komentarze