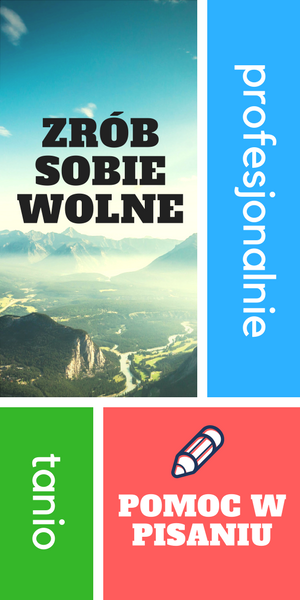 Read how to write Christmas wishes, get familiar with serious and funny wishes, as well as poems.
Christmas Wishes
Christmas is celebrated on December 25th and 26th. It is a holiday commemorating the birth of Jesus Christ. The day preceding Christmas is Christmas Eve, during which a festive dinner takes place, loved ones share the Christmas wafer, exchange wishes, and give gifts.
Both individuals and companies send wishes to their family, friends, and business partners on the occasion of these holidays. It is a sign of remembrance. Apart from the traditional form, i.e., on Christmas cards, wishes can be sent via email or SMS.
Examples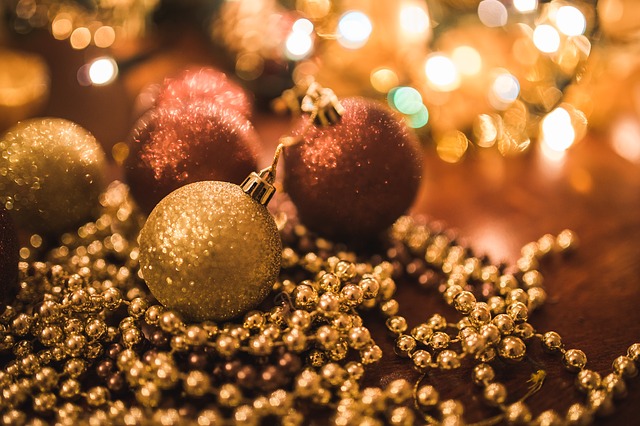 Christmas Wishes: How to write Christmas wishes?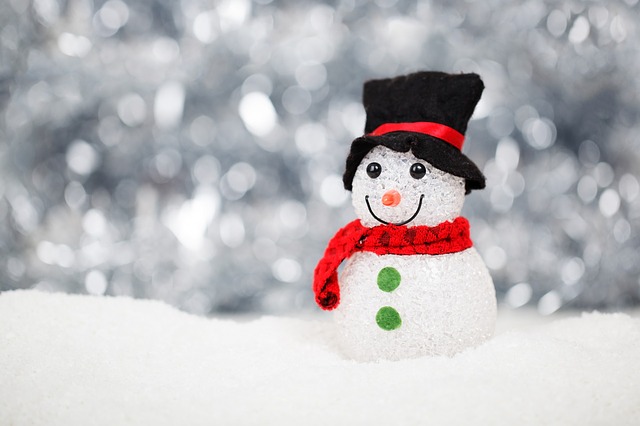 Christmas wishes: How to write Christmas wishes?
Komentarze