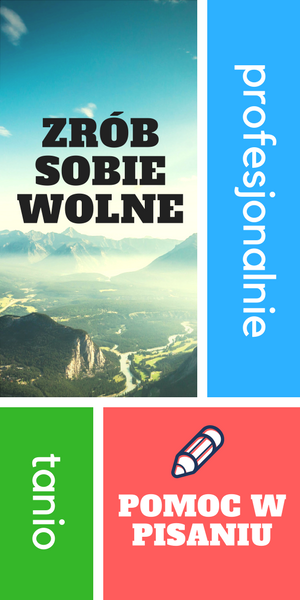 In December, the seventh edition of the Silesian Science Festival Katowice will take place. You can already register for this event and obtain an individual free ticket.
The individual ticket is valid for events at the International Congress Center between December 9th and 11th (entry to the Festival area). It will allow for free movement within the festival space and participation in activities not requiring additional registration.
Participation in the Festival is free, and access to most activities is unlimited.
By registering for Silesian Science Festival (SSF) and obtaining a ticket, you will receive practical information and details about the festival program. Registered individuals will receive advance notice about the registration for special events, which, due to limited capacity, will require additional registration. Interested participants will also receive information about the possibility of obtaining tickets for free public transportation to SSF.
To obtain a ticket for the 7th SSF, you need to register via the form.
After the program for the 7th SSF is announced, additional registrations will be opened for some lectures, workshops, and special events.
Registrations for schools, group tickets for the event at the International Congress Center on Monday, December 11th, have not started yet.
Information will be available on social media and the festival's website.
Silesian Science Festival KATOWICE will take place at the same time as the opening weekend of the European City of Science 2024.
The individual free ticket does not cover admission to KATOPOLIS, the opening spectacle of the European City of Science Katowice 2024 celebrations – this event will require a separate ticket.
Komentarze