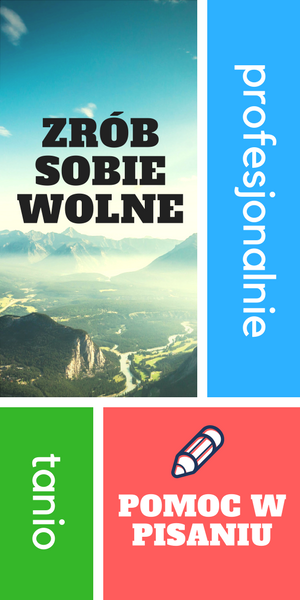 Furniture stores, like many other industries, often employ discount and promotional strategies to attract customers and increase sales. For consumers, it's an excellent opportunity to purchase their dream furniture at favorable prices. For furniture store owners, it's a complex challenge that requires a smart marketing strategy. In this article, we will discuss various discount and promotional strategies that can help furniture stores achieve success.
Seasonal Discounts
One popular type of promotion in the furniture industry is seasonal discounts. Furniture stores often offer discounts on various holidays and seasons, such as Christmas, Easter, or Black Friday. Customers enjoy taking advantage of these opportunities to buy furniture at lower prices.
However, it's essential to remember that seasonal discounts don't always mean lower profit margins. Furniture stores can increase their profits by attracting a larger number of customers during the promotional period.
Loyalty Programs
Loyalty programs are another way to attract customers and increase their engagement. Furniture stores can offer discounts and gifts to loyal customers. These programs can encourage customers to return and make purchases in the store.
Free Delivery
Free delivery is an attractive promotion for furniture store customers. Buying large furniture items can be expensive due to delivery costs. The offer of free delivery can motivate customers to make purchases, especially if online shopping is popular in a particular store.
Sales and Seasonal Promotions
Regularly organizing sales and seasonal promotions can help attract customers. End-of-season sales or promotions just before a new season begins can motivate customers to buy discounted furniture.
Package Deals
Furniture stores can offer package deals where customers receive discounts or additional furniture items when they purchase an entire set. This can encourage customers to buy more furniture.
Online Advertising
Promotions can be advertised through online marketing. Social media ads, email marketing campaigns, and website ads can reach a broader customer base.
Conclusion
Using various discount and promotional strategies is the key to attracting customers and increasing sales in a furniture store. Seasonal discounts, loyalty programs, free delivery, seasonal sales, package deals, and online advertising are just some of the possible tools. It's essential to tailor the strategies to meet customer needs and occasions to ensure success in the competitive furniture industry. Remember that promotions should be attractive while still being profitable for the furniture store.
Komentarze