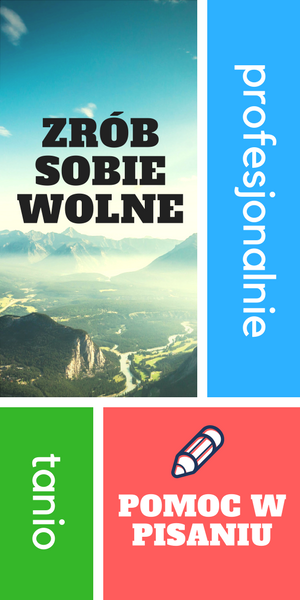 Letter of complaint
A letter of complaint is a client's request addressed to a seller or a service company, concerning the unsatisfactory quality of a good or a services. This may be e.g. a list of defects in the purchased good, the complaint related to a tourist trip, errors in the account etc.
The content of the letter of complaint basically consists of two paragraphs. In the first one, it is necessary to clarify the cause, e.g. the purchased goods is malfunctioning or it has broken down. The second one is a request for an action, an exchange, a repair, a re-execution of the service, etc. Typically, this paragraph ends with a sentence that the matter is urgent and important, and the recipient is obliged to meet the demands.
The complaint may be qualitative or quantitative. The recipient of the product after receiving it, shall prepare a report of receipt, and in case of deficiencies (qualitative or quantitative) other protocols, which are the basis for the complaint (por. Kienzler 2013: 271).
Tips
The description should be precise and objective;
You should make the reference to the rules, and not to your emotions;
It is worth to read the consumer's rights.
Composition of the letter
Personal data of the sender;

Date;

The recipient's data – the exact address of the institution or a person the complaint is sent to;

Point "Re:" – a precise description of the case, e.g. the order number;

The reason for complaint, description of irregularities, suffered damage;

The proposed method of repair (repair, return, replacement, etc.).

Response request;

Expected deadline (optional);

Handwritten signature;

Attachment (if any).
Template
Example
Komentarze