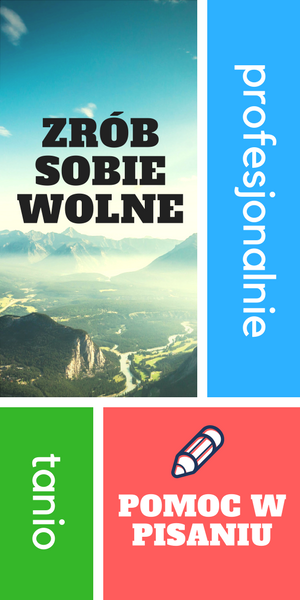 Congratulations
Congratulations is a written or verbal recognition of someone due to a particular reason. They can be sent because of: passing Matura exams, graduation, promotion, receiving the award, wedding, birth of the child, etc.
They can be formal or casual, depending on whom they were written to. Congratulations are usually quite short.
Composition
Sender's address;

Date;

Recipient's address;

Salutation (e.g. "Dear Sir", "Dear Tom!");

Naming the reason why the congratulations were written;

Giving the recognition to the recipient;

Wishes for the future;

Greeting (e.g. "Yours faithfully", "Yours sincerely");

Handwritten signature.
Example 1: Congratulations on the birth of a child
Example 2: Congratulations on passing Matura exam
Example 3: Congratulations on getting a PhD degree
Komentarze