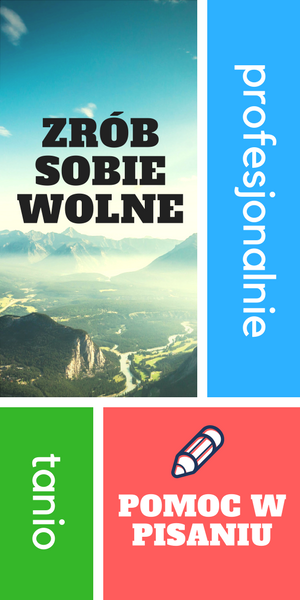 The team from the Faculty of Economic Sciences at the University of Warsaw, composed of students and PhD students, took first place in the international econometric competition Econometric Game 2023, which took place at the University of Amsterdam, the university announced on Wednesday.
During the competition, participants had to demonstrate their knowledge of machine learning, econometrics, and data analysis, according to the University of Warsaw's website. 26 teams from around the world took part in the competition.
The winning team from WNE consisted of PhD students Mateusz Buczyński and Michał Woźniak, as well as master's students Mateusz Kijewski and Michał Kunstler. They were supervised by Dr. Marcin Chlebus.
This year's competition task involved predicting malnutrition in Africa, according to the statement. "During its solution, the WNE team trained a set of machine learning algorithms. The #LightGBM, #CatBoost, and #NBEATS algorithms performed the best. Based on the eXplainable AI (#XAI) tool, the team also formulated recommendations for policymakers," UW described.
Teams from the Faculty of Economic Sciences also have successes in other international competitions. In February, they took second place in the prestigious Rotman International Trading Competition (RITC). They have also been at the forefront of European competitions in this competition many times, the university emphasizes. (PAP)
Nauka w Polsce
Komentarze