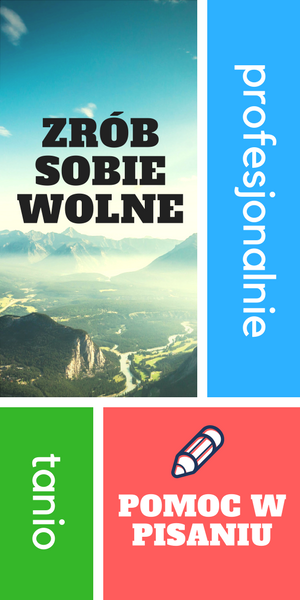 E-commerce, or electronic commerce, plays an increasingly important role in the furniture industry. Online furniture stores are becoming more and more popular, and customers are increasingly choosing to shop for furniture online. With the development of technology and changing consumer preferences, the future of e-commerce in the furniture industry appears promising. But how exactly should you develop an online furniture store to succeed in this competitive field?
1. Invest in a Professional Website
The foundation of a successful online furniture store is a professional, intuitive, and aesthetically pleasing website. Your website is the face of your business in the online world, so it should be carefully designed and easy to navigate. Customers should be able to browse furniture offerings, make purchases, and track their orders with ease.
It's also essential to ensure your website is responsive, adapting to various devices such as smartphones and tablets. Modern consumers often use different devices during the shopping process, so it's crucial to provide them with excellent user experiences on all of them.
2. Diverse Product Range and Personalization
A rich furniture offering is a key element of an online furniture store. Customers like having a wide selection and the ability to customize products to meet their needs. Therefore, investing in a diverse range of products, offering various styles, materials, and sizes, is essential.
Personalization is another key to success. Online furniture stores can offer customization tools, such as fabric, color, or size selection. This gives customers a sense of control and makes them more satisfied with their purchases.
3. Marketing and Advertising
An effective marketing strategy is necessary to attract customers to your online furniture store. Utilize marketing tools such as social media advertising, search engine marketing, email marketing, and loyalty programs.
Remember that a presence on social media is crucial. It's an excellent tool for building customer relationships, sharing interior design inspiration, and informing customers about new products or promotions.
4. Customer Service
Customer service plays a significant role in e-commerce. Provide customers with an easy and effective means of contact, respond to their inquiries, and address their feedback and reviews. Customer satisfaction affects your store's reputation and can attract new customers.
5. New Technologies
The future of e-commerce in the furniture industry is also tied to new technologies. Consider using Augmented Reality (AR) technology, allowing customers to "place" furniture in their interiors through a mobile app. This is an excellent way to enhance customer confidence in online shopping.
Introducing innovative solutions, such as chatbots for customer service or modern payment methods, can also contribute to the competitiveness of your online furniture store.
In conclusion, the future of e-commerce in the furniture industry looks promising, but the competition is strong. Investments in a professional website, a diverse product range, effective marketing strategies, and customer service are key to success. Embracing innovation and new technologies can help your store stand out in the market.
Komentarze