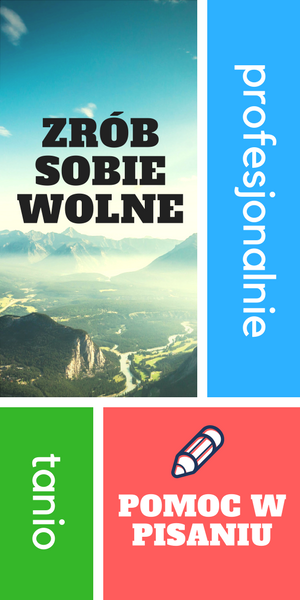 Short: What is CV · Requirements for CV · Volume · What should be included in the CV · Types of CV · Example CV
How to write a CV
(Curriculum vitae)
Curriculum Vitae, the latin for "course of life" is nothing but a certain tool for self-promotion, business card which are used to interest an employer. It is a document that describes the performance of a candidate for a post, his experience and achievements, aimed to encourage a potential employer to meet and propose him to work. During the interview, the CV is often the starting point for questions. The final shape of the CV should always be designed to meet specific employer. There is no such thing as one of the best and most effective CV formula.
A good CV must be clear and legible – a reader certainly would not want to focus too much vision and load into what has been written small print;

Make good use bullets, bold, underline, etc., which makes the system resume more reader-friendly;

The recruiter should be able to quickly find the information it needs;

CV should contain all the required information and be written in an understandable way;

It should not contain irrelevant information, at least not in excess. Be frugal in words;

The purpose of your resume is skillfully "sell" the person, by emphasizing that it is better for the job and other candidates;

CV should always be expected to adapt to a specific employer. The same one employer may resume interest when the second will be ignored;

Use a good quality paper;

Serve only truthful information.
It is generally accepted that the CV should not exceed two – three A4 pages and should be written on the computer. However, the length of the resume is largely an individual matter and depends on the experience gained skills and qualifications, as well as the layout of the text.
The purpose of a CV is to provide a prospective employer certain information about you, such as:
Personal information – name, address, date of birth, contact information;

Education / Qualifications – a list of completed schools, courses, completed training;

Professional experience – a list of jobs in chronological order, achievements and responsibilities;

Held skills – bullets and a description of their skills;

Interests – private interests and hobbies that are related to the workplace.
Komentarze