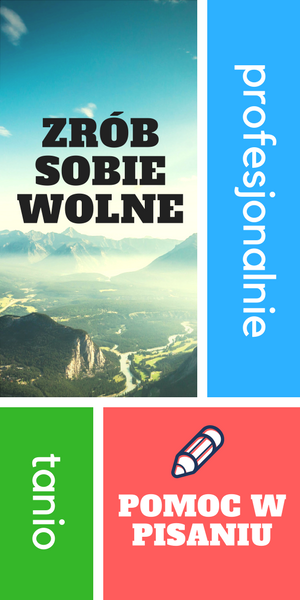 Tips · Scheme · Template · Thank-you letter for the doctor – example · Thank-you letter for condolences – example
Thank-You Letter
Praise is an expression of gratitude to the feelings of another person. It may take the form of writing. They are used in a situation where you feel particularly obligated (required) for help, favor, etc., that the other person has done for you. It should then write a letter, which refers to this particular situation, containing the appreciation and gratitude for the recipient.
 
Sometimes sends the card at an appropriate formula of the finished, but this is not always sufficient. Isolated written letter will be a more personal gratitude.
Use good manners;

Thank-you letter should primarily include the formula of thanks addressed to the person concerned;

Acknowledgements should be genuine and sincere gratitude;

Add a few details that you remember;

Thank-you letter may take the form of a more or less formal, depending on the situation and the recipient;

In the letters of an official / formal should find the least content side;

Letters of formal gratitude are usually short. Administered immediately who to thank, and for what, and the next shows all further supplementary information related to the circumstances of thanks;

Avoid lofty, grandiloquent phrases that sound artificial;

At the end of the letter briefly repeat an expression of gratitude;

It should be clearly determine who to thank for.
Address of the sender;

The recipient;

Date;

Salutation (eg. "Sir", "Dear Tom");

Referring to the situation that took place and to emphasize the feeling of gratitude;

Expression of appreciation for the gesture, action, assistance, etc.;

Expression of readiness to come to the aid for revenge;

Wishing all the best;

Salutation (eg. "Yours faithfully", "Yours sincerely") and signature.
Komentarze